PATIENT CARE TECHNICIAN PROGRAM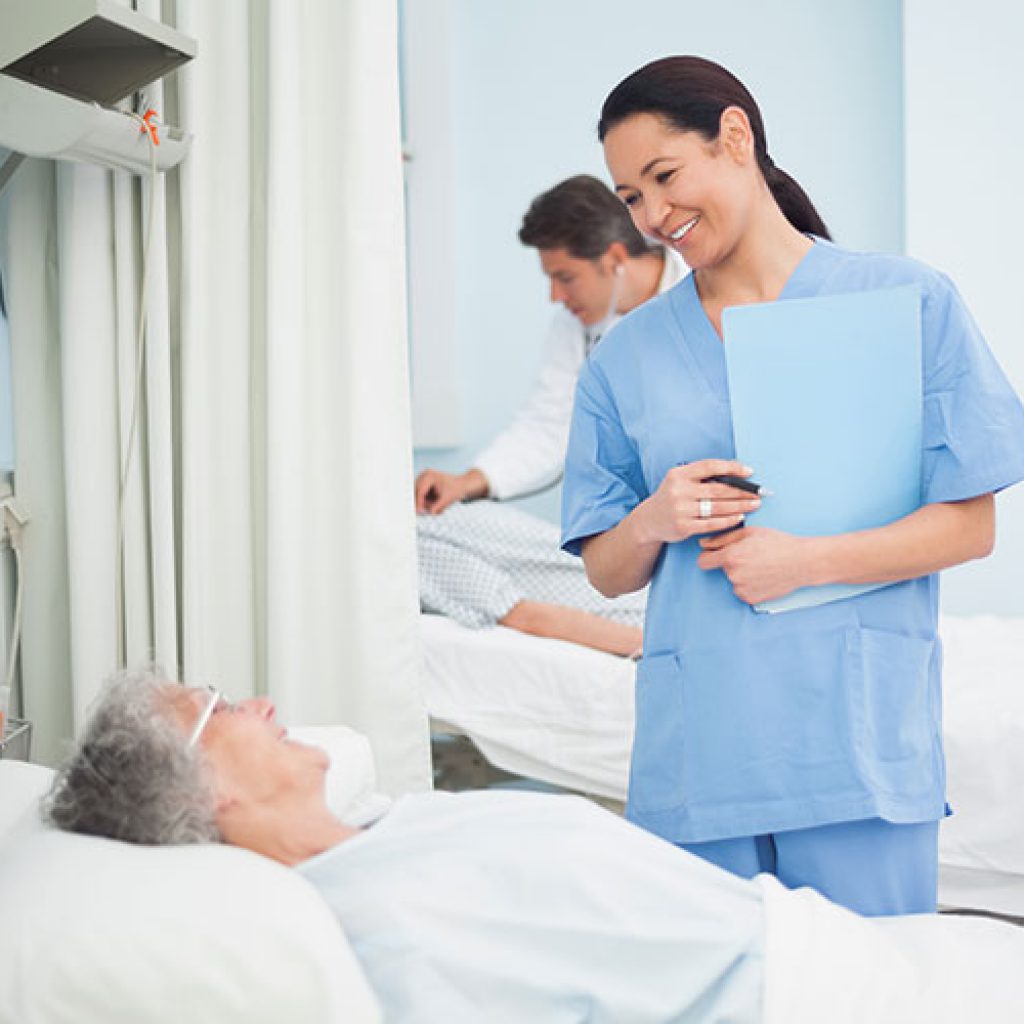 The objective of the Patient Care Technician program is to train students to function safely and effectively as integral members of the healthcare team.
As a Patient Care Technician, you will:
Acquire skills to determine and discuss therapeutic diets
Examine various methods to control infection
Demonstrate skills for appropriate personal patient care
Simulate procedures for admitting
Transferring and discharging patients
Discuss restorative care and meeting the patients' physical and psychosocial needs
Identify components and functions of body mechanics
Blood-borne pathogens
Patient Care Tech Training Classes
Universal Healthcare Training Institute will train students to become Patient Care Technicians to give basic nursing care under the supervision of RNs, LPNs/LVNS. Some of the responsibilities include:
Vital signs and report to nurse
Patients comfort
Follow plan of care
Assist nurse as directed
Wound care
Patient transport
Anatomy and physiology
Medical terminology
Medical law and ethics
EKG
Phlebotomy
Reference
AMCA American medical certification association. Patient care technician certification.2018. https://www.amcaexams.com/exam-candidates/certification-exam/patient-care-technician-certification/
Start Your Training Today!